Premium API for PHP and Ultimate API for PHP are coming back soon…..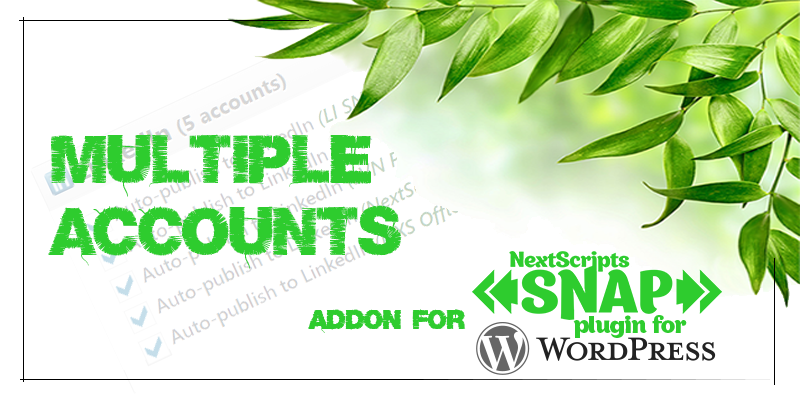 SNAP Multiple Accounts Addon
from $49.95/y
Add/configure unlimited accounts for each social network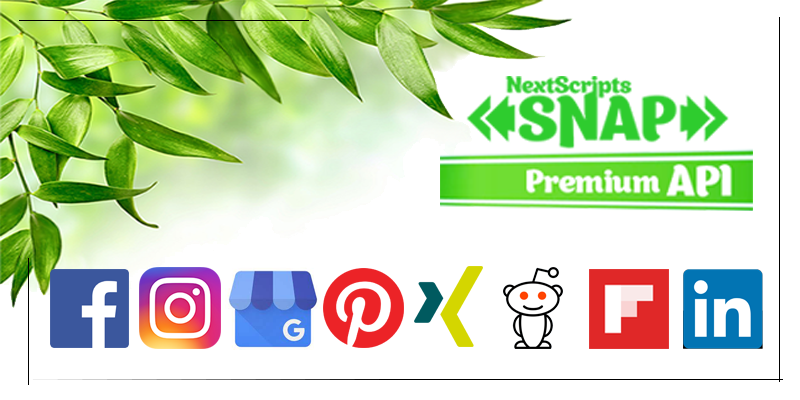 Premium API
from $49.95/y
Autopost to Social Networks without native API.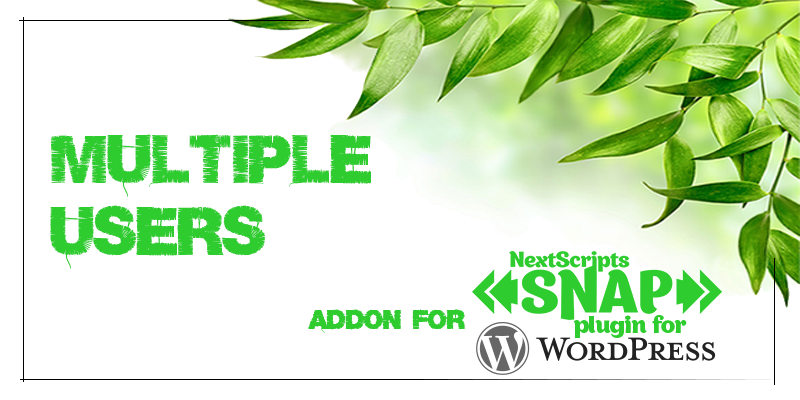 SNAP Multiple Users Addon
from $149.95/y
Let every author on your site add their own social media accounts.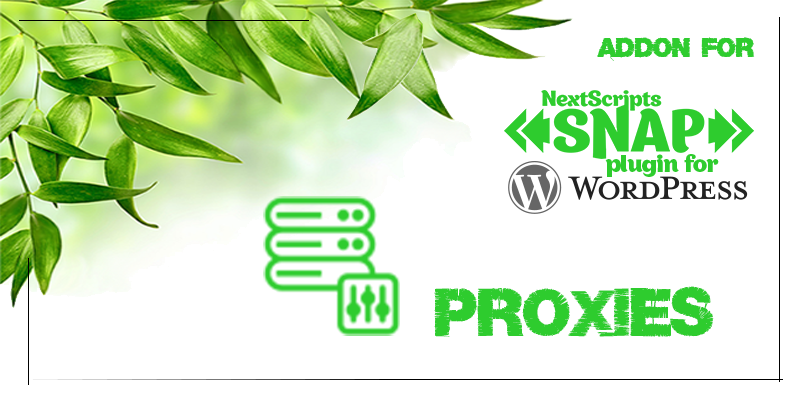 Proxies
from $14.95/y
Autopost using your favorite proxy. Set it globaly or separate proxy for each account.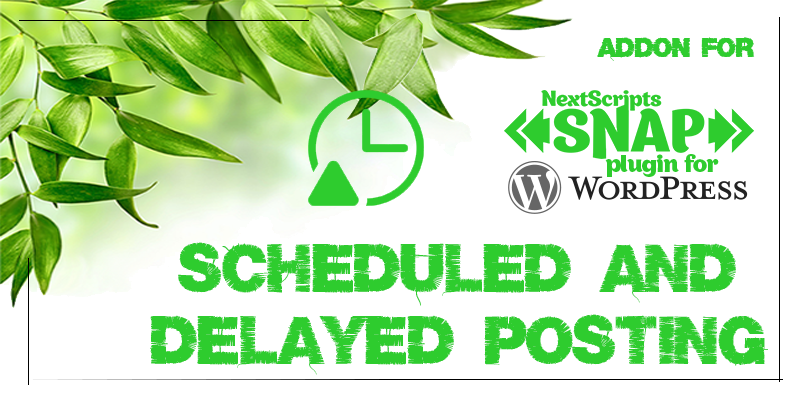 Scheduled and Delayed Posting
from $14.95/y
Set the delay or exact time for your autoposts.